Sunday Bible Study: 9:30 a.m.
Sunday Worship: 10:30 a.m.
Sunday Worship: 6:00 p.m.
Wednesday Bible Study: 7:00 p.m.
Jacksonville Church of Christ
329 Nisbet St. NW
Jacksonville, AL 36265
At the Jacksonville Church of Christ, we strive to please God by returning to the pattern of Christian worship and living recorded in the New Testament by the Holy Spirit.
We are Christians -- no more, no less.
Worship Services
Each Sunday at 10:30 a.m.
Bible Classes
Sunday and Wednesday for all Ages.
Events
Stay Notified About Events
Jacksonville Church of Christ Live stream

Subscribe to our channel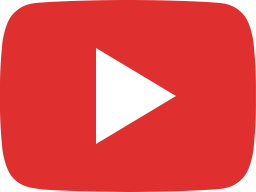 Fort Payne Church of Christ Live Stream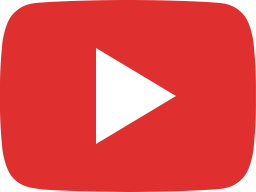 Fort Payne Church of Christ Live Stream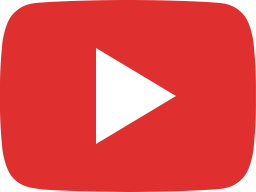 Fort Payne Church of Christ Live Stream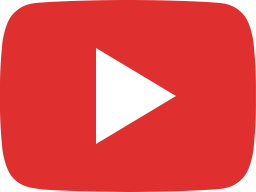 Fort Payne Church of Christ Live Stream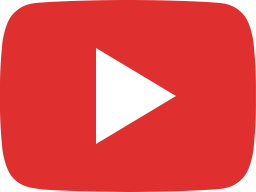 Fort Payne Church of Christ Live Stream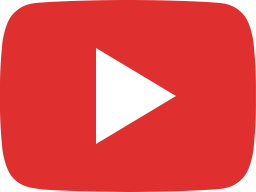 Fort Payne Church of Christ Live Stream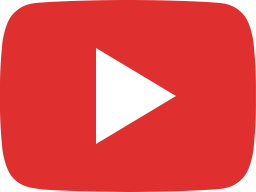 Fort Payne Church of Christ Live Stream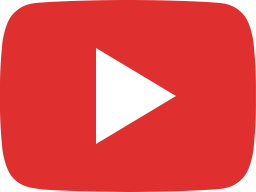 Fort Payne Church of Christ Live Stream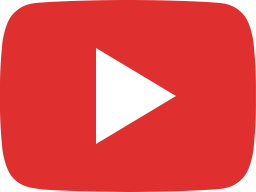 Fort Payne Church of Christ Live Stream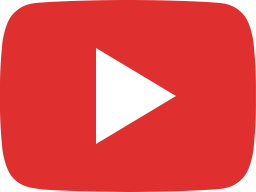 Fort Payne Church of Christ Live Stream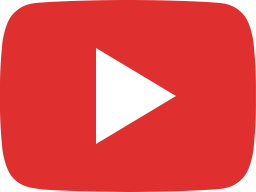 Fort Payne Church of Christ Live Stream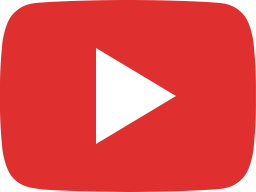 Fort Payne Church of Christ Live Stream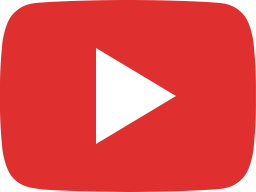 Fort Payne Church of Christ Live Stream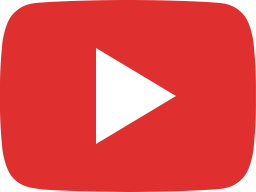 Fort Payne Church of Christ Live Stream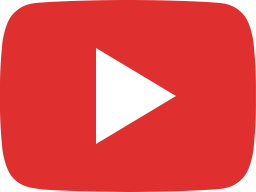 Fort Payne Church of Christ Live Stream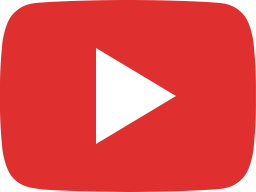 Fort Payne Church of Christ Live Stream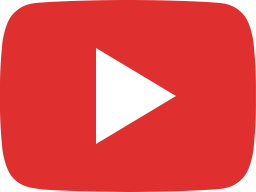 Fort Payne Church of Christ Live Stream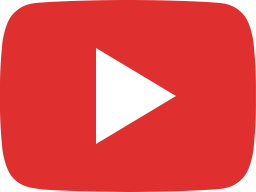 Fort Payne Church of Christ Live Stream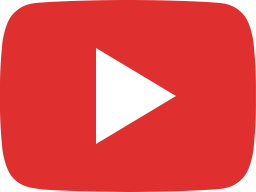 Fort Payne Church of Christ Live Stream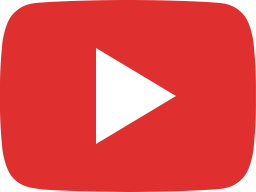 Fort Payne Church of Christ Live Stream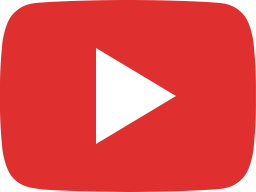 Fort Payne Church of Christ Live Stream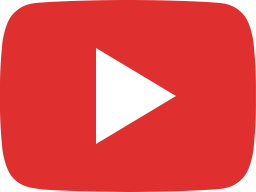 Fort Payne Church of Christ Live Stream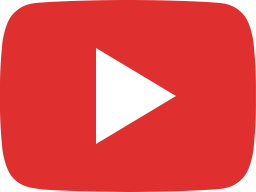 Fort Payne Church of Christ Live Stream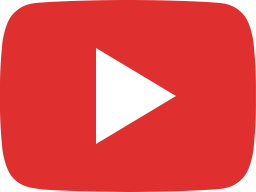 Fort Payne Church of Christ Live Stream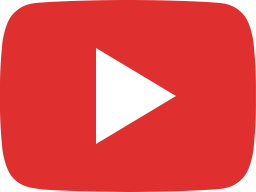 Fort Payne Church of Christ Live Stream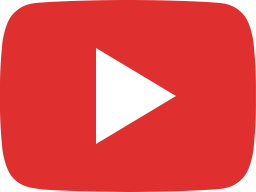 Fort Payne Church of Christ Live Stream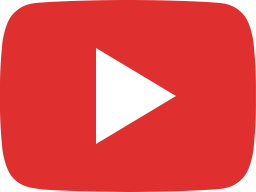 Fort Payne Church of Christ Live Stream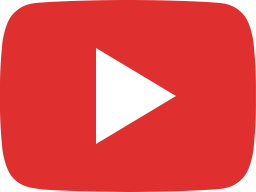 Fort Payne Church of Christ Live Stream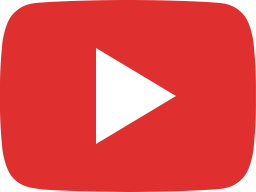 Fort Payne Church of Christ Live Stream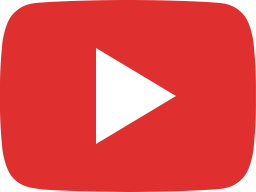 Fort Payne Church of Christ Live Stream